Excellence as a Question
What does it mean to be excellent in a world where everyone's uniqueness and "weirdness" has a place to be celebrated, where the masses are no longer the masses, and where achievements in areas of commonality are now no longer seen as genuine achievements?
I don't know the answer to this question, I just know that two parts of achievement are often confused with each other all the time: excellence and quality.
Excellence To Spec
Quality is the standard of some thing as measured against other things of a similar kind.
Excellence is the quality of being outstanding or extremely good, as defined by other people.
Quality is about thinking, creating, and publishing—or producing if you will—to a standard. To spec. However, when standards are no longer commonly codified or enforced through the power of a mass, or even worse, shift and change with the winds of popular will, quality descends into its ignominious cousin, mediocrity.
Excellence is about performing one act, doing one thing, with brutal, ruthless, relentless focus and consistency, never losing energy or will, regardless of whether the crowd—no matter how "weird" they may be—applauds in approval or hisses in disapproval.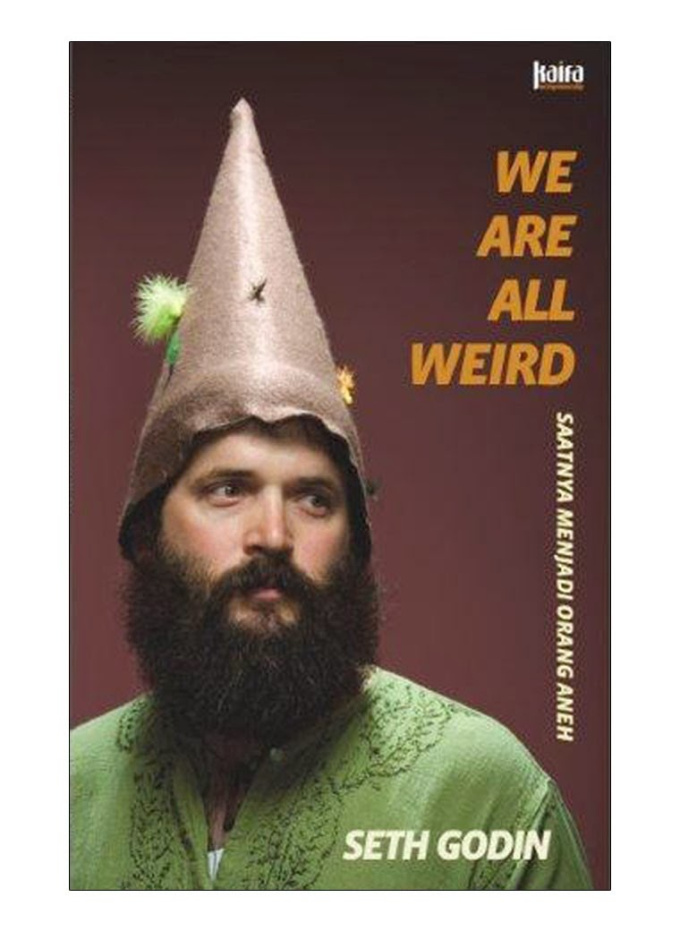 Excellence as a Pursuit in the 21st Century
Do "we" the people, want excellence in our time?
I believe we want it, we seek it, for ourselves, in our own lives. And that creates a species of individual heroism.
I believe that the masses—no matter how large or small—want to be inspired by excellence, but don't know how to define it, or how to draw it out from the mere banal performance.
I believe that we pay for excellence, but not necessarily with cash, twenty years into the twenty-first century.
Ours is, unquestionably, an age of mediocrity, lowered expectations, and a decline in excellence overall.
That is not our fault; we have inherited the whirlwind from people who came long before us and made decisions in our name, in the arenas of technology, politics, economics, media, and even sport, that they did not understand would reverberate forward and impact people they would never personally meet.
They did not take their own excellence seriously enough.
We, in our time and fractured age, should not do the same.
What does it mean to be excellent?